At-Home Indigo Dye Kit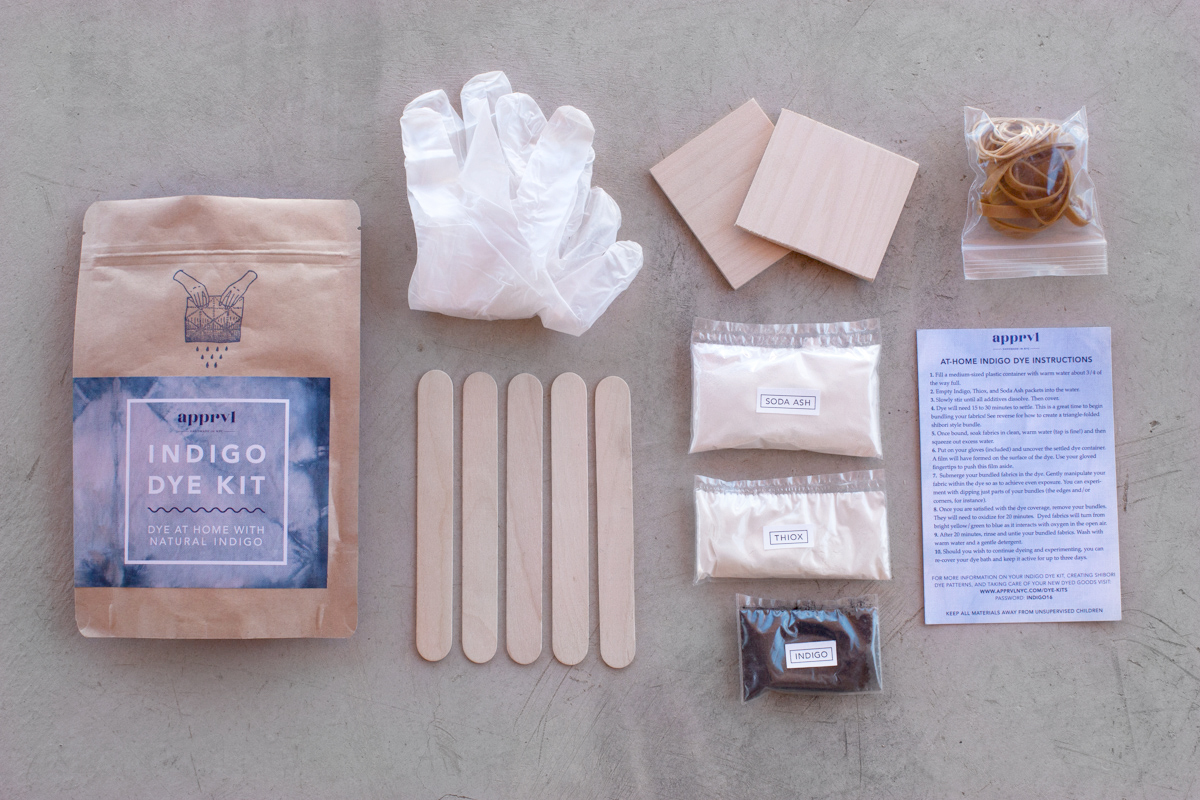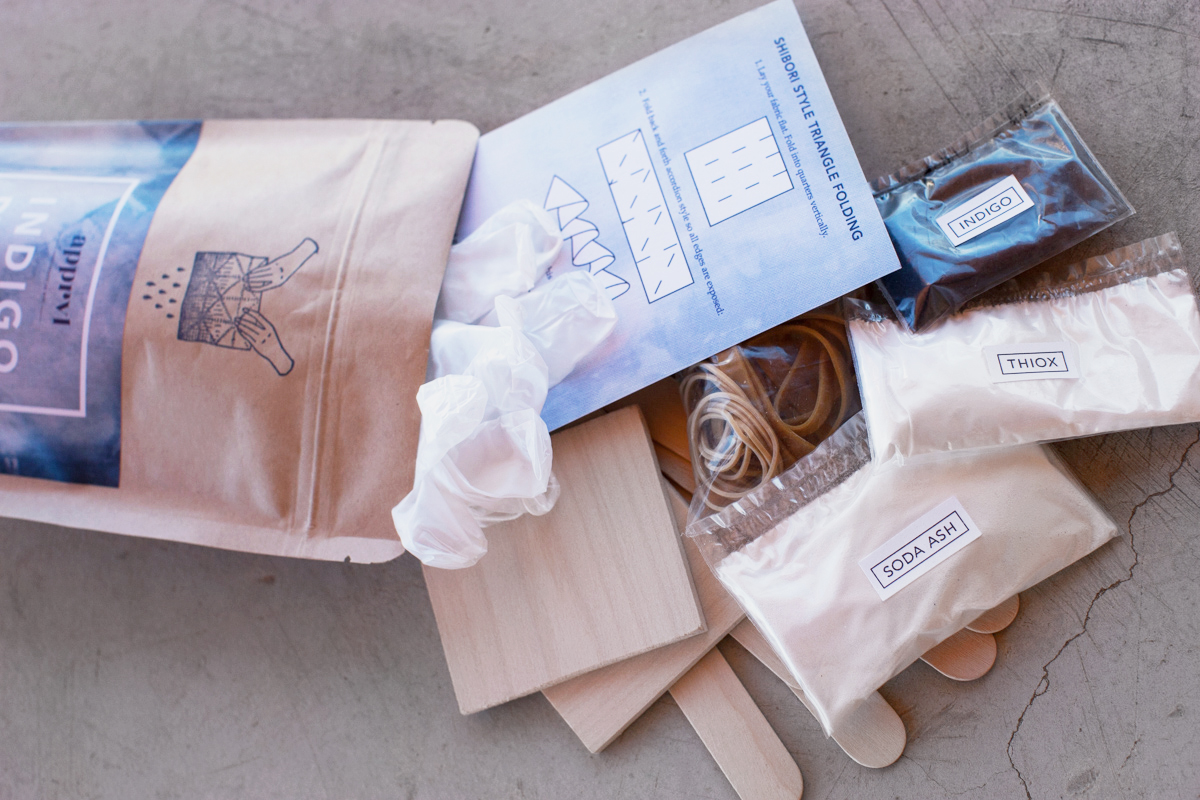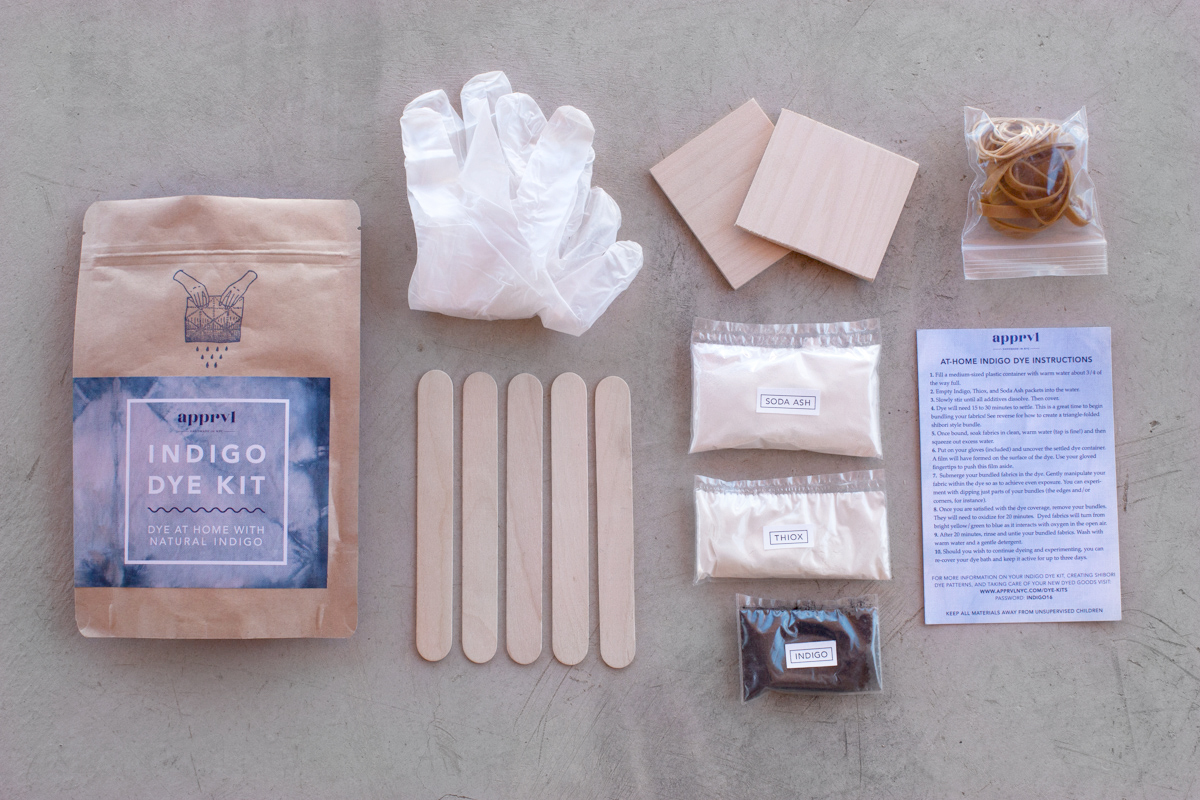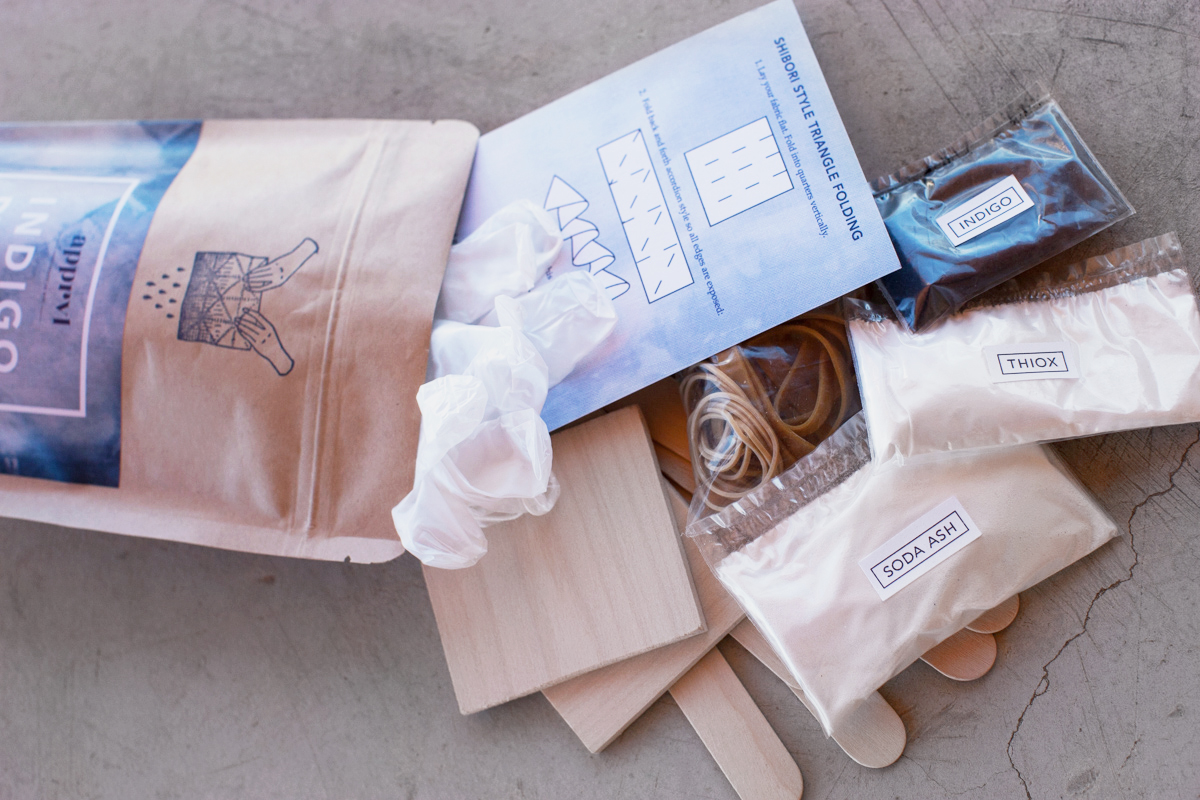 At-Home Indigo Dye Kit
At home indigo dye kit! Dye your old clothes, your mom's linens, your dad's socks, and update your wardrobe in cool blue shades from this natural indigo dye vat.
The kit includes: Pre-reduced Indigo, Soda Ash, Thiox, latex gloves, rubber bands, wooden blocks and popsicle sticks.
All sales are final. You'll receive a separate invoice for exact shipping & handling costs to you!